---
GIS Digital - The smarter GIS from ABB
At ABB, we believe in a world in which nature and technology go hand in hand. A world in which powering your operations also means powering positive change – for your business and our planet. We strive to create products and solutions that make a difference.
Be digital, smart and sustainable.
That's the thinking behind our philosophy for medium-voltage, Gas Insulated-Switchgear (GIS): GIS Digital.
---
ABB's Digital solutions make our switchgear smarter, safer and more efficient
Smart Automation & Control
Use of sensor technology, smart automated solutions and latest technologies for safe and efficient operation & increased availability of power supply.
IEC 61850 / GOOSE digital communication

MV current & voltage sensors

Smart control solution in LV
For peace-of-mind: Be sure that switchgear is in good condition for highest reliability. For a lower total cost of ownership: Do maintenance when and where really needed.
Condition monitoring

Asset health monitoring

Local & remote solution
More safety
Use of digital bus and sensors reduces probability of failures
More flexibility
Reconfiguring rather than replacing
Reduced wiring due to Ethernet communication
More Efficiency, Sustainability
Lower electrical losses (MV, NeoGear)
Easy data access, local or remote
Less failures and outages
Early detection of failures through condition monitoring and predictive maintenance
More safety
Continuous condition information, warning and prediction
Reduced number of maintenance interactions in switchgear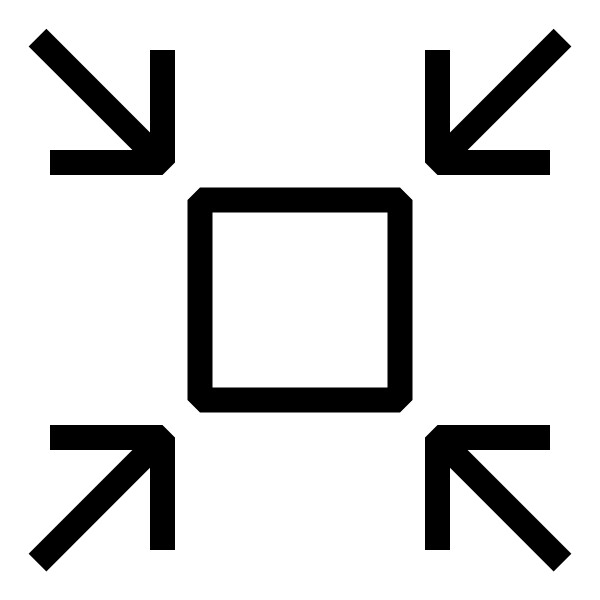 10% – 20% reduced footprint
For MV enabled through current and voltage sensors
For LV by switchgear design (NeoGear, MNS fixed, compact)
Less planning efforts
For MV sensors, no early CT clarification needed, faster engineering and installation
For LV common engineering tool for entire digital solution
Optimized weight
For MV up to 15% weight reduction with sensors

Lower operational cost
Understanding utilization and condition in switchgear and substation
Condition-based and predictive maintenance, less preventive activities
---
Reduced total ownership cost (TOC) by 30%